Communicate
with
Confidence
Learn to express yourself in a safe environment
Toastmasters will give you the skills and confidence you need to effectively express yourself in any situation. You will improve your interpersonal communication and be more persuasive and confident when giving speeches. You will also sharpen your management skills, become a better negotiator, gain trust and inspire your team. Learn to be decisive!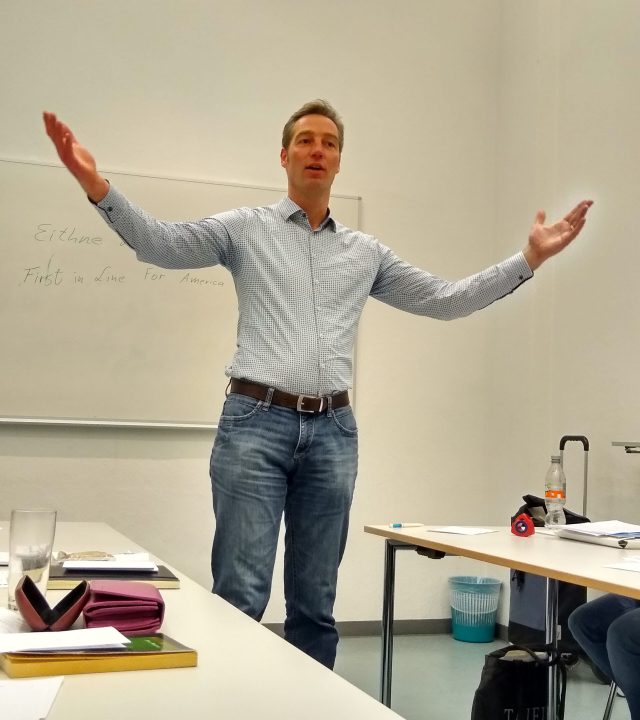 Whether you are a manager, student, young professional, self-employed, someone who is looking to advance their career or looking to make an impact in your community, Toastmasters is the most efficient, supportive, enjoyable and affordable way of gaining great communication skills.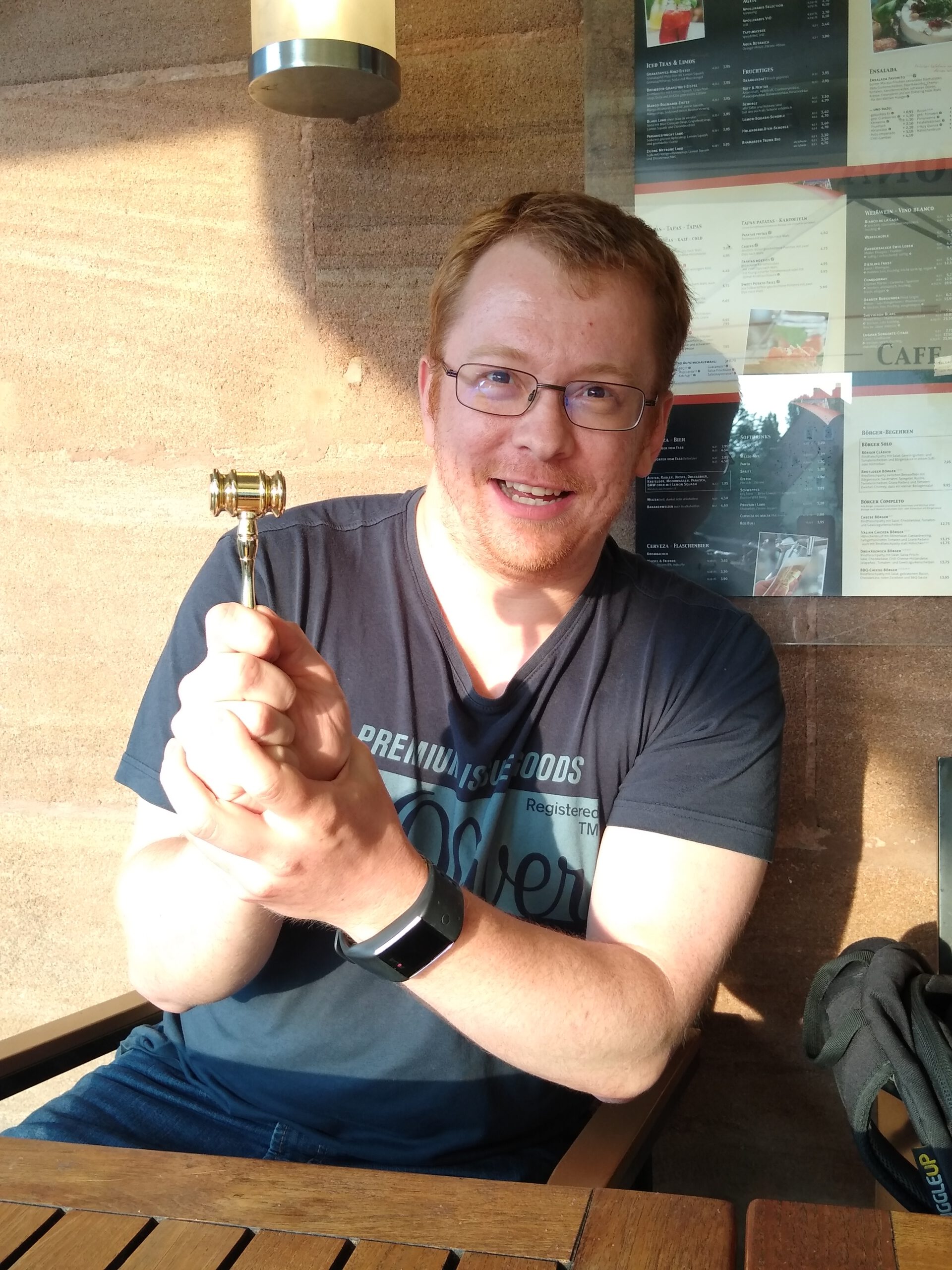 "First meeting I ever joined at Noris Toastmasters, right from the very first minute, I felt that welcoming and heartful atmosphere in the club."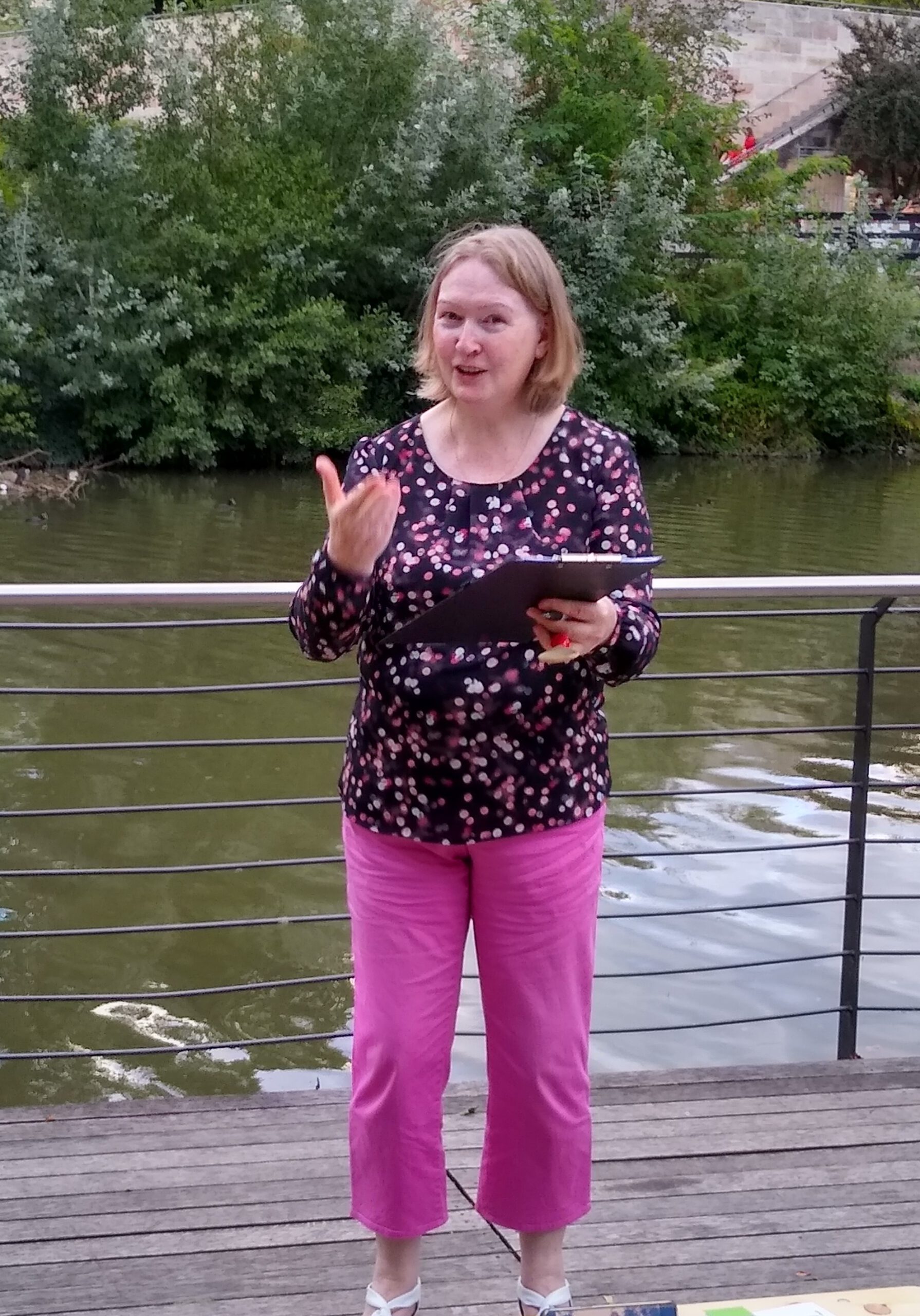 "... an hour and a half later [after the meeting] I'm full of beans, I'm full of energy, I've heard wonderful speeches, great evaluations..."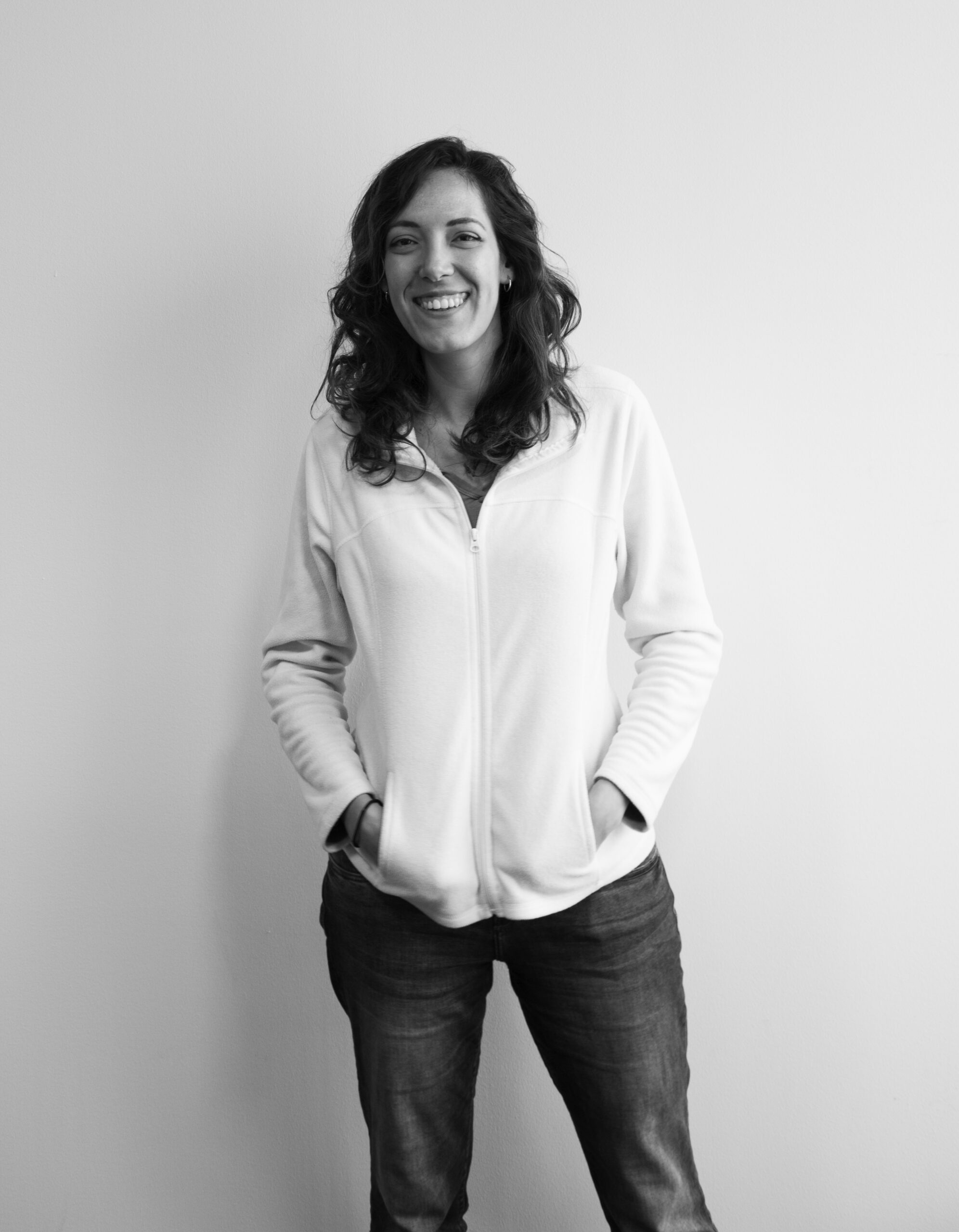 "As a foreigner in Germany, I found in Noris my second home in Nuremberg."